Solar LED Lighting System
PolePalUSA's Solar Lighting System is the complete solution for highly quality flagpole and landscape lighting. This LED solar light kit includes all of the necessary components to light up your commercial or residential location.
The complete PolePal kit includes ultra bright LED lights that provide the perfect solution for flagpole lighting, garden lighting, sign lighting, walkway/path lighting or any place that bright light is needed without the expense of adding additional electrical circuits.
Easy to Install
Maintenance Free
Modern Technology
Beautiful Design
Best Value Solution
Environment Friendly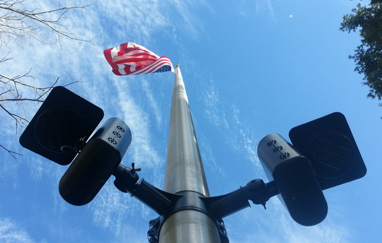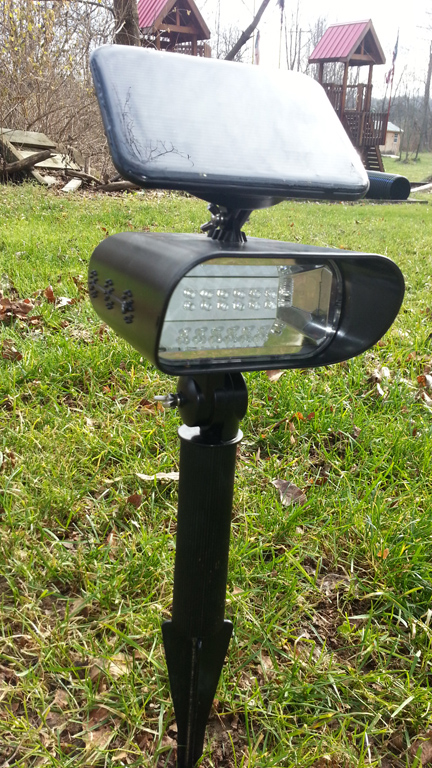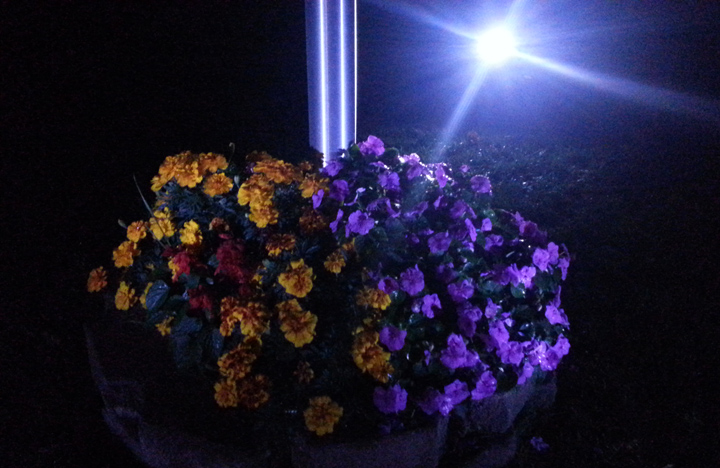 PolePal's Solar Lighting System Includes: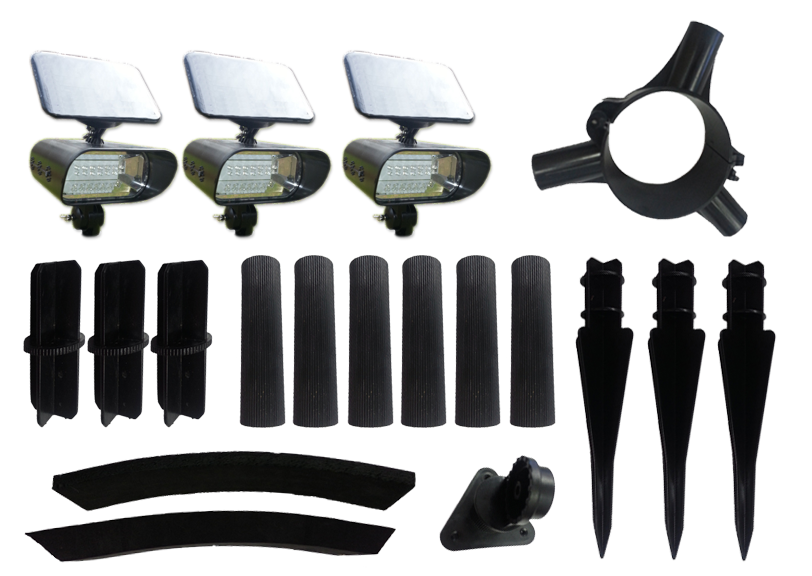 3 Ultra-bright solar powered lights
6 Extension poles
3 Extension pole union adapters
3 Ground stakes
1 Deck/wall mount
1 - 1 inch flagpole spacer & 1- 1/2 inch flagpole spacer
1 Three arm PolePal fixture for attaching the lights to the flagpole
(Additional solar light accessories can be purchased separately)
Licensed and patented exclusively by PolePalUSA - Beware of unauthorized, illegal imitations.
By ordering from this website you agree to fully understand the product descriptions and return policy contained herein.